Darja Fišer imenovana za izvršno direktorico CLARIN ERIC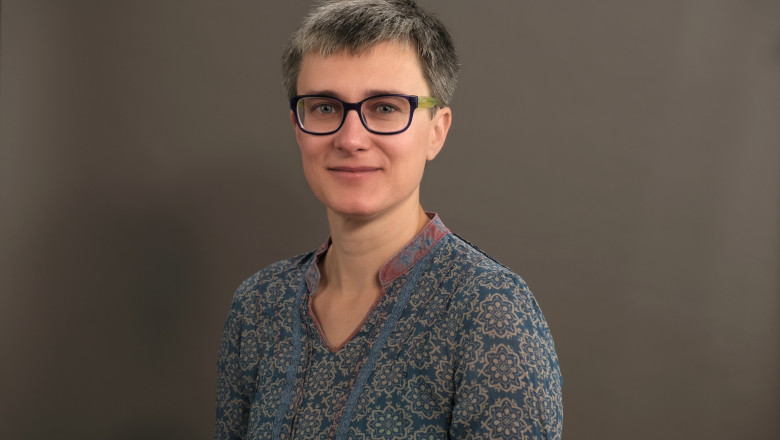 Darja Fišer je bila imenovana za izvršno direktorico družbe CLARIN ERIC. Funkcijo bo nastopila januarja 2023. Na tem položaju bo zamenjala Francisko de Jong, ki je to funkcijo opravljala od leta 2015.
CLARIN ERIC CLARIN je kratica za "Common Language Resources and Technology Infrastructure" (skupna jezikovna sredstva in tehnološka infrastruktura). Gre za raziskovalno infrastrukturo, ki je nastala na podlagi vizije, da so vsi digitalni jezikovni viri in orodja iz vse Evrope in širše dostopni prek enotne prijave v spletno okolje, ki omogoča podporo raziskovalcem na področju humanistike in družboslovja.
Darja Fišer je bila doslej namestnica izvršnega direktorja CLARIN ERIC (2019-2020) in direktorica za vključevanje uporabnikov v CLARIN ERIC (2016-2019). Z izkušnjami s področja korpusnega jezikoslovja in ustvarjanja jezikovnih virov je dejavnosti za spodbujanje uporabe infrastrukture CLARIN dvignila na novo raven. Ena od osrednjih nalog Darje Fišer kot namestnice izvršne direktorice je bila čim boljša vključitev virov in orodij CLARIN tako v uveljavljene kot tudi v nastajajoče multidisciplinarne raziskovalne programe, metodološke okvire in skupnosti prakse.
Več o imenovanju najdete tukaj.
Prav tako je Darja Fišer 02. 05. 2022 postala ime tedna na Valu 202. Na njihovi spletni strani so zapisali: »Ime tedna je postala Darja Fišer, izredna profesorica za prevodoslovje in jezikovne tehnologije Filozofske fakultete Univerze v Ljubljani in raziskovalka na Inštitutu za novejšo zgodovino, ki je bila zaradi svoje znanstvene odličnosti in mednarodne odmevnosti izvoljena za izvršno direktorico najpomembnejše evropske mreže raziskovalcev na področju humanistike, družboslovja in drugih z jezikom povezanih ved CLARIN ERIC.«
Več o imenu tedna na Valu 202 najdete tukaj.
26. 08. 2022
Reception for International Students at the Faculty of Arts and at the University of Ljubljana (two separate events)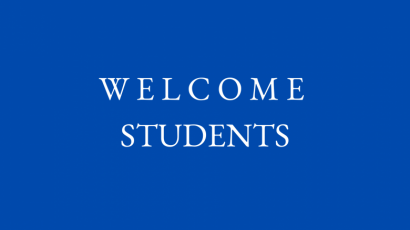 04. 03. 2022
Support and assistance by the University of Ljubljana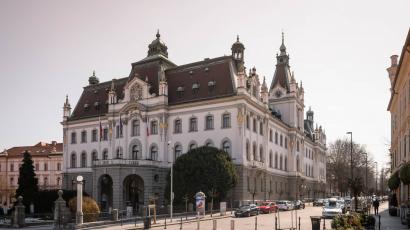 02. 09. 2021
Welcome Day - Exchange Students ONLY